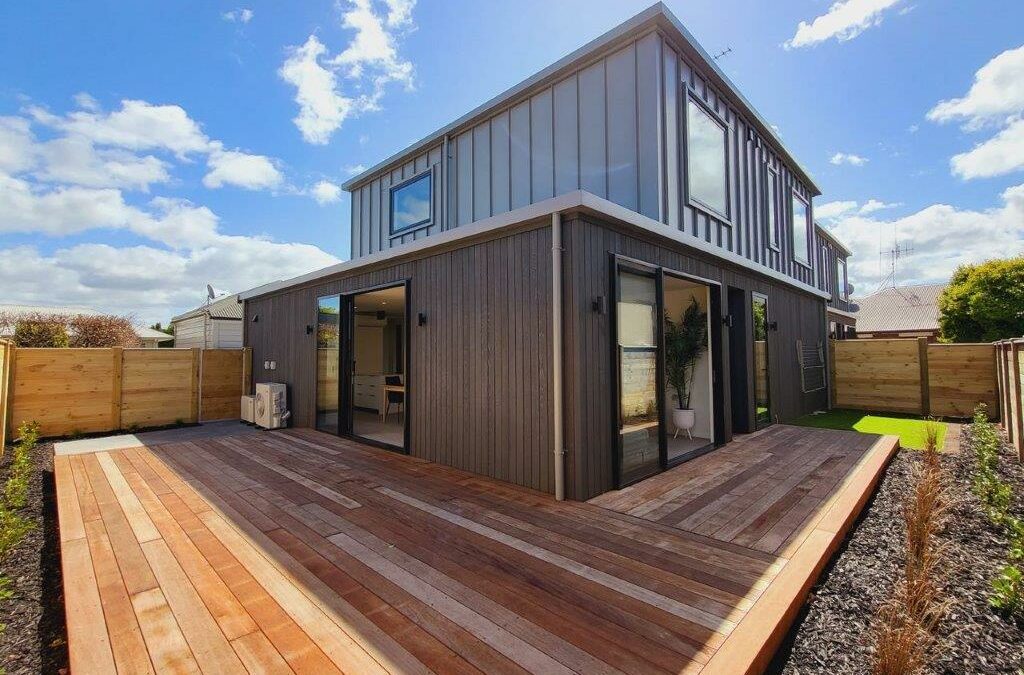 2/23 Strowan Avenue, Fairfield, Hamilton $1,220,000 Well-designed and beautifully appointed unit in a sought-after Woodstock cul-de-sac.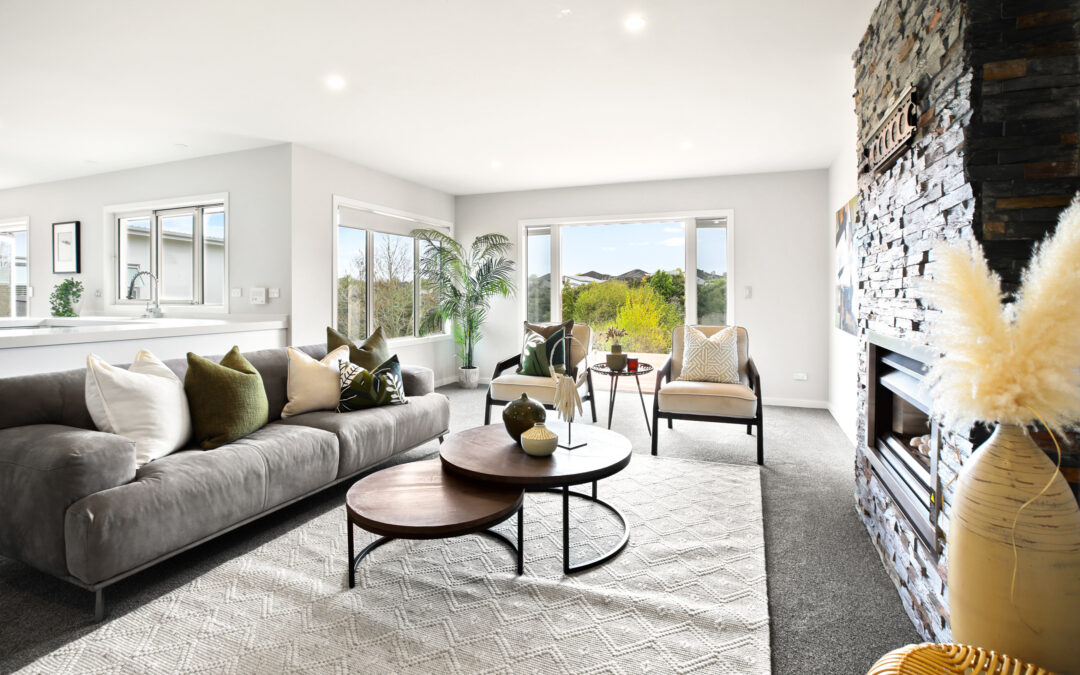 1 Amaril Lane, Flagstaff, Hamilton $1,420,000 Deceptively spacious and incredibly relaxing, this modern home is a haven for family living.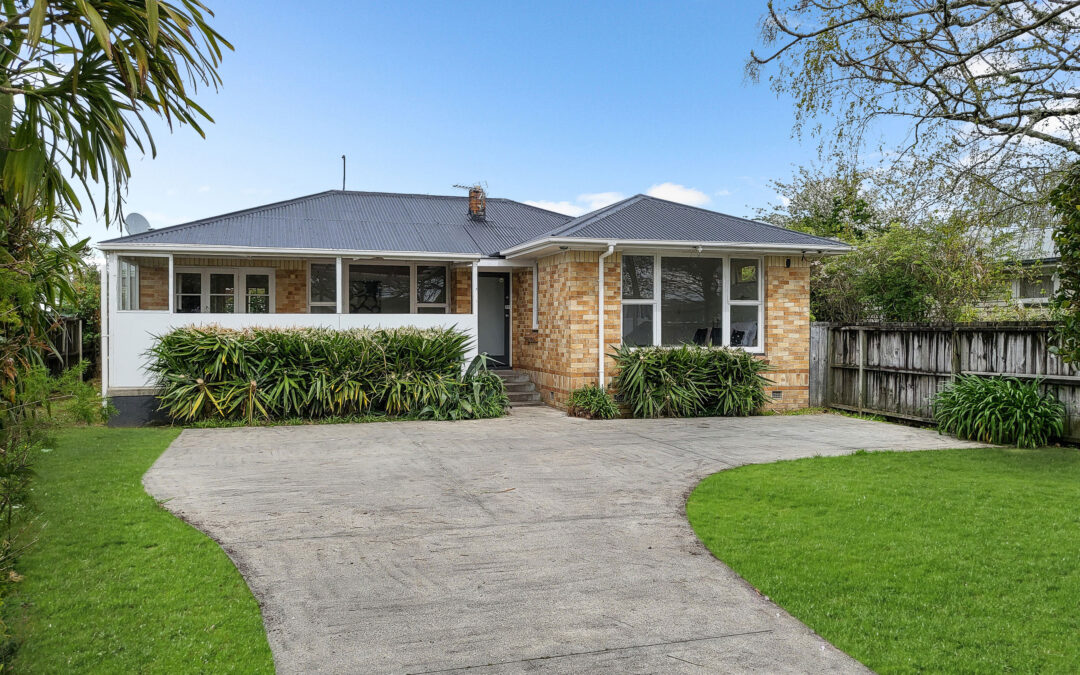 11 Cunningham Road, Beerescourt, Hamilton $807,000 A central Beerescourt location and easy liveability makes this home a great choice for a family, a couple or investors.